CONNECT Beyond Presents: A Conversation on Regional Mobility with Former Mayor Harvey Gantt
September 30, 2020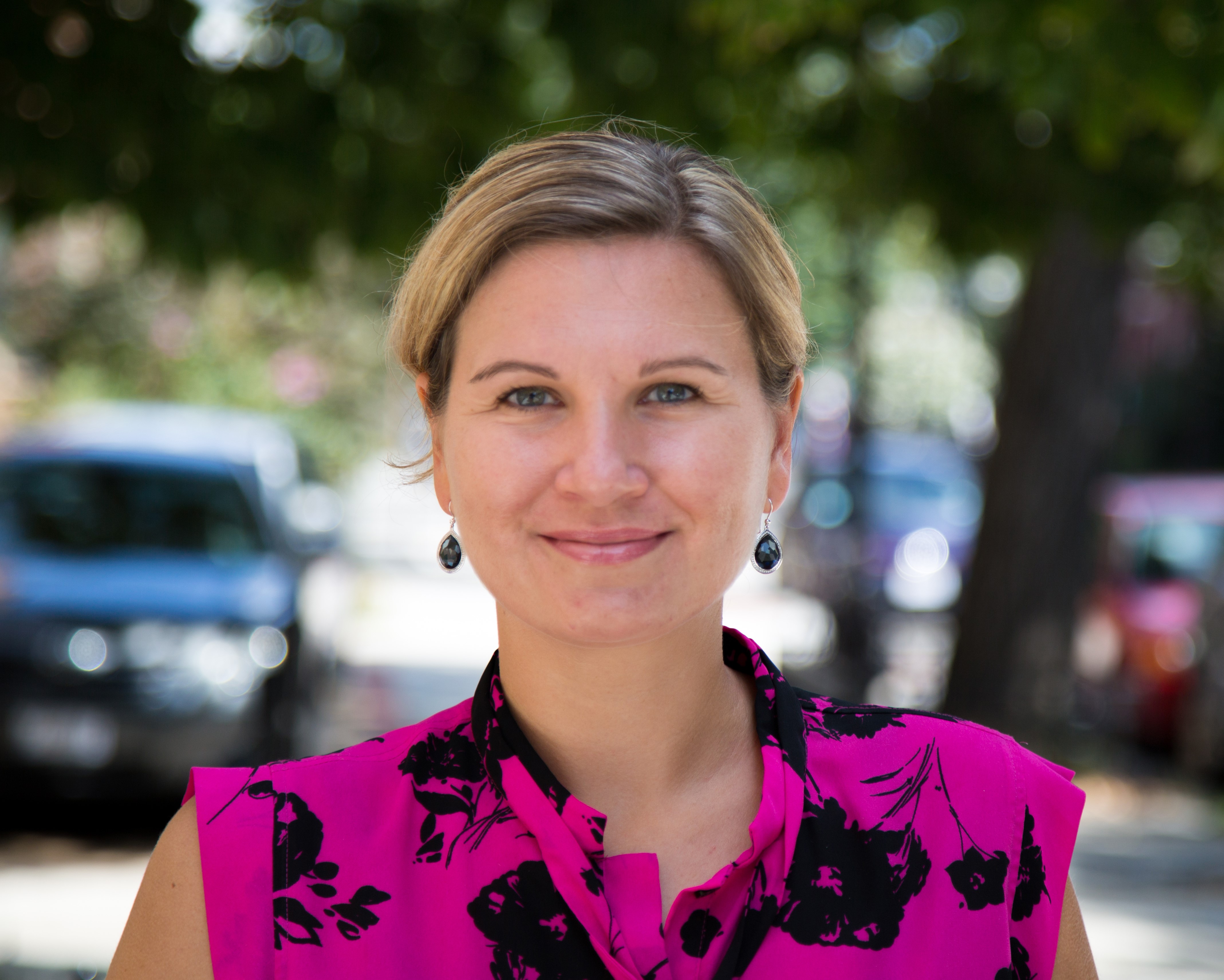 Geraldine Gardner
Centralina Regional Council
Executive Director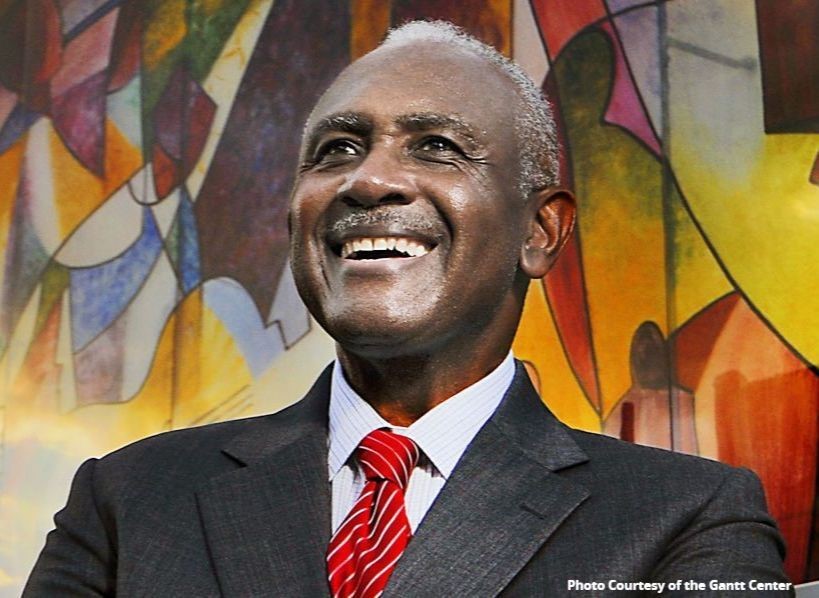 Harvey Gantt, FAIA
Former Mayor of Charlotte
Principal, Gantt Huberman Architects
Please join us for a conversation about the importance of regionalism between Centralina Regional Council's Executive Director Geraldine Gardner and former Charlotte Mayor Harvey Gantt.
Amidst the rapid change and growth that is happening throughout the 12-county CONNECT Beyond region, regional planning and collaboration are essential if we want our area to continue to grow and thrive. In order to accommodate the future transportation needs of our growing region, we need to work together to develop a long-term strategic plan for regional mobility.
By planning ahead and working together, CONNECT Beyond will help to set the foundation for creating a total mobility network for our region that will include a unified public transit system and enhanced bicycle and pedestrian accommodations. We are so glad that you are joining us in this groundbreaking initiative to create a bold regional transit vision that will better connect people and places and make our region a better, stronger and more inclusive place to live.
Mark Your Calendar
Date: Wednesday, September 30
Time: 9:00 a.m. - 11:00 a.m.
Location: Virtual Event
Featured Guest Speakers
John Lewis Jr.
Chief Executive Officer of Charlotte Area Transit System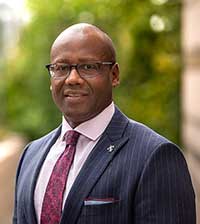 John Lewis is currently the Chief Executive Officer of the Charlotte Area Transit System (CATS), a position he has held since September 2015. During his tenure at CATS, Lewis has overseen construction of the LYNX Blue Line Extension and advanced the CityLYNX Gold Line Phase 2 Streetcar Project through final design and into construction. Lewis' focuses during his tenure at CATS has been advancing the CATS 2030 Transit Corridor System Plan, enhancing customer service to attract and retain transit customers, and ensuring that our region has a safe and reliable transit system. Previously, Lewis served as CEO of the Central Florida Regional Transit Authority; CEO of the Greater Richmond Transit Company; and Director of Rail Operations and Director of Bus Operations for the Maryland Transit Administration.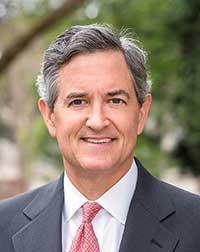 Anthony "Tony" Lathrop, J.D.
North Carolina Board of Transportation Member
Tony Lathrop is a member of the North Carolina Board of Transportation representing Division 10, which is comprised of Anson, Cabarrus, Mecklenburg, Stanly and Union counties. He serves as the Chairman of the Board's Funding & Appropriations Strategies Committee. Lathrop is a partner with the law firm of Moore & Van Allen PLLC in Charlotte, where he specializes in commercial litigation, zoning, land use and dispute resolution. He also serves on the Charlotte Advisory Board of the John S. and James L. Knight Foundation. Previously, Lathrop served on the Charlotte Mecklenburg Planning Commission from 2011 to 2017 and served as Chairman of the Commission from 2014 to 2017. He also served as a trustee of the N.C. Clean Water Management Trust Fund.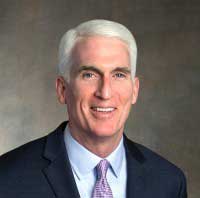 Patrick Mumford, M.S.
Executive Director of Greater Gaston Development Corporation
Mumford currently serves as the Executive Director for the Greater Gaston Development Corporation, which is a non-profit corporation formed to strengthen Gaston County's economic competiveness and increase capital investment and sustainable job development in the County. Previously, Mumford served as an Executive Strategy Leader for the City of Charlotte. Prior to that position, Mumford served as the Director of Neighborhood & Business Services and then the Director of Economic Development for the City of Charlotte. Mumford worked at the Wachovia Corporation for 21 years serving in various senior leadership roles. From 2001 to 2007, Mumford served as an at-large member on the Charlotte City Council.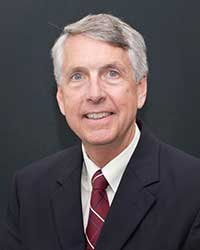 William "Bill" Dusch, MBA
Mayor of the City of Concord
Bill Dusch is Mayor of Concord, North Carolina. He has served as Mayor since December 2017, but has been involved in civil service for over 30 years. Prior to being Mayor, Dusch served on the City of Concord's Planning and Zoning Commission, Board of Adjustment, and Historic Preservation Commission. Professionally, Dusch worked for a multinational chemical company for twenty years. In 1997, Dusch co-founded an IT company, Technologies Edge, which he sold in 2018. Currently, Dusch is a member of the Board of Trustees for Rowan-Cabarrus Community College. He has also served on the boards of United Way of Cabarrus County, Cabarrus Arts Council, Big Brothers Big Sisters of Central Carolinas, the NorthEast Foundation, and Concord Downtown Development Corporation. In 2017, Dusch received the Commerce Duke Energy Citizenship & Service Award from the Cabarrus Regional Chamber.